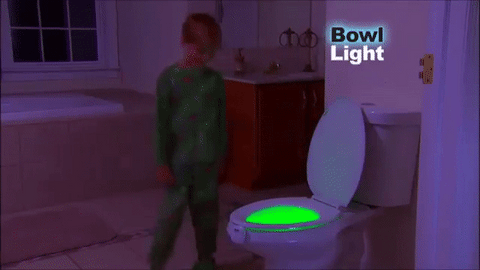 Want to make potty time FUN for your children?
Are "Certain" people in your home missing the target?
Don't want to be woken up by the blinding lights in the middle of the night?
Tired of stumbling around, trying to find your way?
If you answered YES to ANY of these, This Motion Activated Toilet Night Light is what you are missing. You will wonder how you ever lived without it!
The Motion Activated Toilet Night Light, It Turns ON When You Enter The Room And Turns OFF When You Leave.
Light sensitive nightlight. Only Activates In Darkness To Save Battery Life. Best quality light.
Fits any toilet in seconds. Flexible Arm Allows On Toilet Night Light Creates A Snug Fit For Of Any Shape.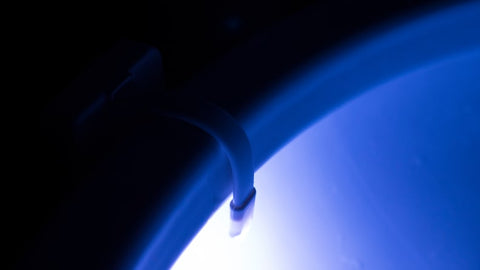 One tiny light fills the whole bowl with color.
Select from 16 LED colors motion light with just the press of a button.
NO MORE STUMBLING AROUND IN THE DARK! No More Blinding Midnight Lights With Our led Light! No More Messy Cleanups!
It comes with easy installation, you can get it fixed within seconds !!